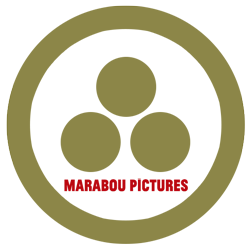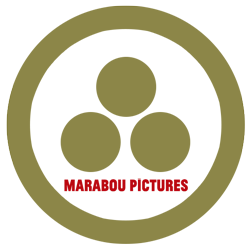 Led by award winning writer-director Eric Heimbold, The Studio is a creative engine for companies and individuals seeking to achieve major commercial success for their brands.
The Studio is known for delivering quality, high-recognition, breakthrough content within the wide spectrum of media today.
The Studio is also home to Marabou Pictures, an original content production company.